Choose from a selection of styles & manufacturers.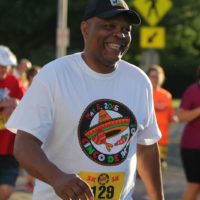 Short Sleeve Crew
Classic style t-shirt that looks great on everyone.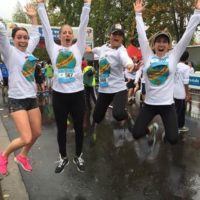 Long Sleeve Crew
Perfect style shirt for cooler weather, keeping a classic crew neck look.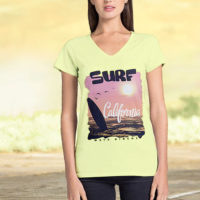 Short Sleeve V-Neck
Short sleeve v-neck keeps you cool while giving a modern twist on a classic style.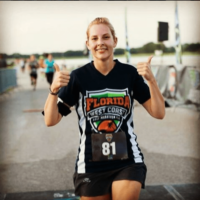 Fully Custom
Finisher Tee fully custom shirt. From imprint to shirt color everything is up to you.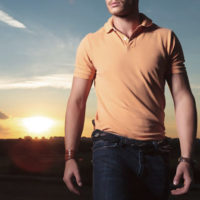 Polo
Add class to comfort in a great-looking polo.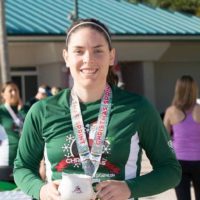 Paneled Shirt
For a more distinguishable look, paneled tees add an extra special touch of color to every shirt.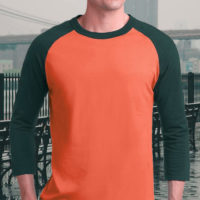 Raglan
A traditional baseball shirt with an updated look. Great for everyday wear.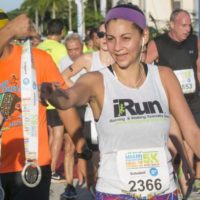 Tank Top
Whether you're working out or trying to beat the heat, a tank offers cooling, comfort, and style.
Choose the fabric for your tee.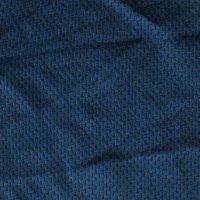 Polyester - Technical
Technical tee designed to wick away moisture while being odor-resistant.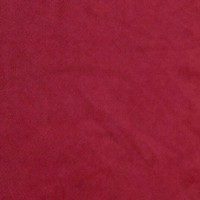 Heathered
Heathered fabric is popular because it blends multiple colors of yarn giving it an edgy, speckled look.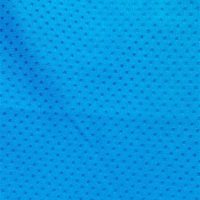 Polyester Bird's Eye Mesh
Perfect for sportswear. Offers moisture absorption for cool comfort.
100% Cotton
Classic t-shirt material. Light, breathable, absorbent fabric. Screen Prints exceptionally well.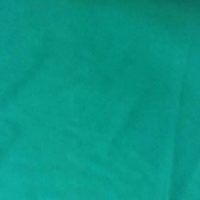 50/50 Cotton
Cotton Blend 50/50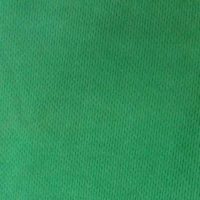 Polyester Microfiber
Moisture wicking material that keeps perspiration away from the body. A strong material that is soft to the touch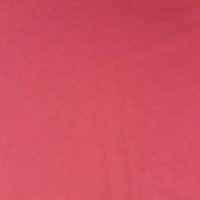 Fashion 60/40
The 60/40 is perfect for a fashion tee. This style of fabric is super soft and durable. It keeps it shape wash after wash.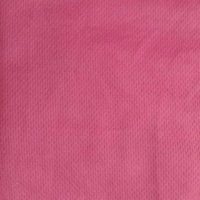 Tri-Blend
Tri-Blend is great for elasticity and retaining its shape. Excellent for screen printing.
Considering the colors of your shirt and design. Some  colors are specific by brands or can be custom made.

Bring your tee to life with colored shirts
Adding your designs to your shirt. Choose from our most popular colors.
Antique Cherry Red
Antique Irish Green
Antique Jade
Antique Orange
Antique Sapphire
Ash
Aubergine
Azalea
Berry
Black
Blackberry (50/50)
Brown Savana
Cardinal
Garnet
Gold
Gravel
Heather Military Green
Heather Red (50/50)
Heather Sapphire
Heliconia
Some of the brands we carry and we sell blanks too
Aside from Finisher Tee™, these companies provide us with blank tees.  Ask about our discounted pricing on blank shirts and apparel.
Looking for your favorite brand?  Not too worry.  We have access to over a 100 brands at incredible prices. Contact us today.
Send us your designs
Already have the exact design you want, or just need some help adding the finishing touches? Send us what you have and we'll have your order ready in no time.
Tell us your vision
Have a great idea that isn't on paper yet? Describe it to us, and our team of designers will work with you to bring your vision to life.
You're just one step away from creating your
custom wearable products.